Get Organization
Blogger Templates
for Your blogger blog. A non-profit theme which is perfect for governmental,
charitable
,
donation
&
NGO
organizational is called
organization blogger theme
. Most of these themes have classic,
clean
and simple layout interface. These themes can be used only for management & organizational purposes. Due to its clean & simple interface these themes becomes more flexible, SEO friendly and fast loading that would help your website to rank higher in a Search Engine. These are ideal for
fundraising campaigns
blogspot website. You will find here the biggest collection of elegant themes that you can promote events, collect donations, feature blog posts and showcase your organizational work. This blogger theme is highly customizable and mobile-friendly so you can create a truly unique blogger website for your
nonprofit
charitable
organization
and manage it with ease. These are beautiful and highly flexible themes created for churches, charities, and other nonprofit organizations. You can use any of the blogger themes below to create a professional looking and
minimalist
blogger website for your nonprofit organization.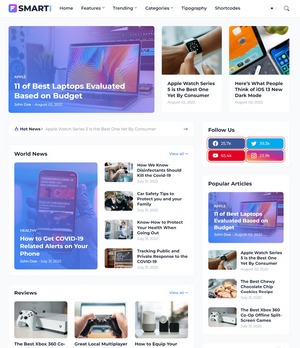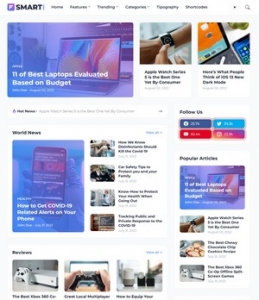 https://copybloggerthemes.com/wp-content/uploads/2022/12/SmartMag-Blogger-Theme.jpg
348
300
sadaqum@SHini0527
https://copybloggerthemes.com/wp-content/uploads/2019/11/CopyBloggerThemes.png
sadaqum@SHini0527
2022-12-10 15:18:00
2023-01-08 15:00:34
SmartMag Blogger Template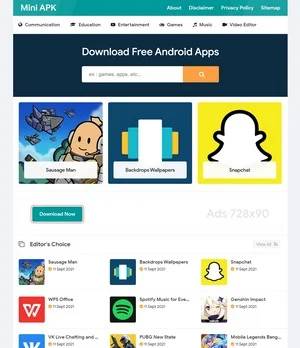 https://copybloggerthemes.com/wp-content/uploads/2022/09/Mini-APK-Blogger-Theme.webp
348
300
sadaqum@SHini0527
https://copybloggerthemes.com/wp-content/uploads/2019/11/CopyBloggerThemes.png
sadaqum@SHini0527
2022-09-04 13:30:06
2022-09-04 13:36:47
Mini APK Blogger Template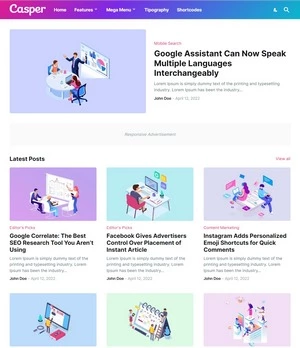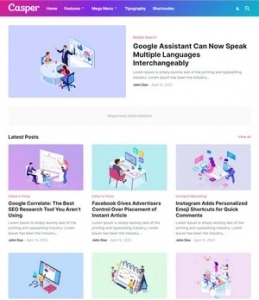 https://copybloggerthemes.com/wp-content/uploads/2022/08/casper-blogger-theme.webp
348
300
sadaqum@SHini0527
https://copybloggerthemes.com/wp-content/uploads/2019/11/CopyBloggerThemes.png
sadaqum@SHini0527
2022-08-21 09:33:14
2022-08-31 03:41:07
Casper Blogger Template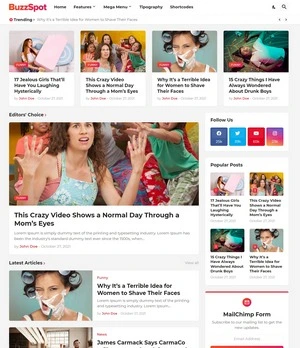 https://copybloggerthemes.com/wp-content/uploads/2021/12/BuzzSpot-Blogger-Theme.webp
348
300
sadaqum@SHini0527
https://copybloggerthemes.com/wp-content/uploads/2019/11/CopyBloggerThemes.png
sadaqum@SHini0527
2021-12-24 02:46:17
2022-08-31 03:58:35
BuzzSpot Blogger Template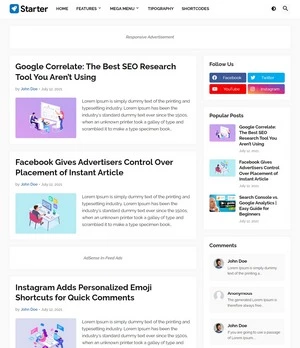 https://copybloggerthemes.com/wp-content/uploads/2021/12/Starter-Blogger-Template.webp
348
300
sadaqum@SHini0527
https://copybloggerthemes.com/wp-content/uploads/2019/11/CopyBloggerThemes.png
sadaqum@SHini0527
2021-12-09 16:47:35
2022-08-31 03:59:11
Starter Blogger Template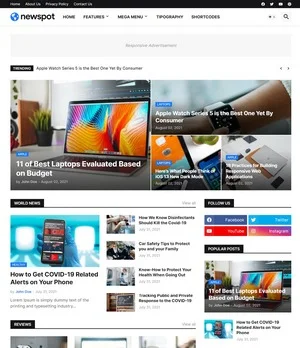 https://copybloggerthemes.com/wp-content/uploads/2021/08/Newspot-Blogger-Theme.webp
348
300
sadaqum@SHini0527
https://copybloggerthemes.com/wp-content/uploads/2019/11/CopyBloggerThemes.png
sadaqum@SHini0527
2021-08-11 02:13:49
2022-08-31 03:59:51
NewSpot Blogger Template